Solenoid Valve Supplier

inquiry@ato.com.cn
Home
»
Pneumatic Solenoid Valves

1. Disassemble and remove the internal impurities, and check whether various parts suffer serious abrasion. Consider whether to change or repair the damaged parts according to practical situations.
2. When the pneumatic solenoid valve is disassembled, disconnect the power, and turn off other electric equipment, and pay attention to the installation sequence of various parts in the solenoid valve during the process of disassembly.
2-position 5-way double solenoid valve for the double-action air cylinder
When the left coil is connected with power, the Port P and A of
solenoid valve
are connected. The air supply enters the chamber on one side of the double-action pneumatic piston driving part via Port A to move piston to the other side of the air cylinder. Port B and Port S are connected. The chamber on the other side of the pneumatic piston driving part connected with Port B is at an exhaust state...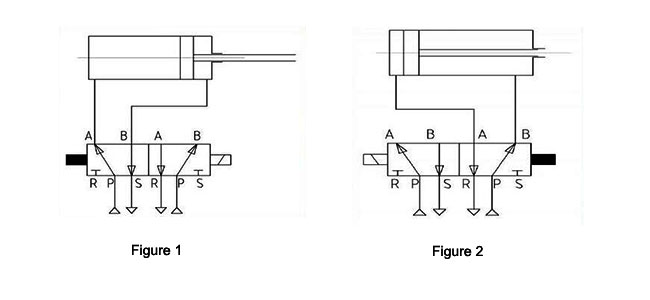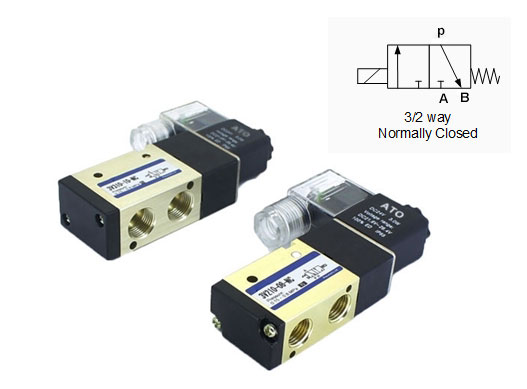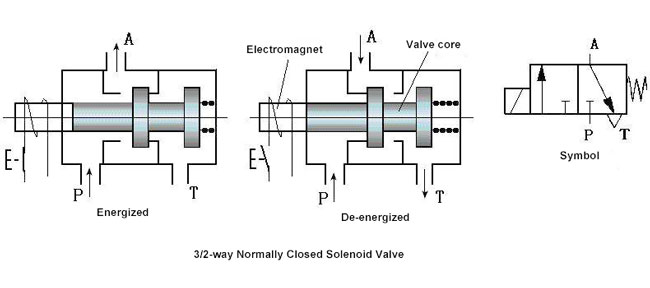 This series of pneumatic solenoid valve is used to shut off and release the air, and the input voltage available for 12V DC, 24V DC, 110V AC and 220V AC. The body material is Aluminum Alloy and seal material is NBR. The action frequency of this valve can be up to 5 cycles per second. It is uni-directional, so pay attention to the installation direction. Besides, this pneumatic solenoid valve needn't lubrication.